I wanted to use my last post of 2014 to say thank you to those of you who visit my blog regularly and who take the time to leave comments on my cards.
I haven't blogged as often as I would like to this year and I am so grateful for your continued support and for leaving such wonderful, encouraging comments on my creations.
I wish you and your families all the best for the new year and I hope it will continue to be very crafty for all of you!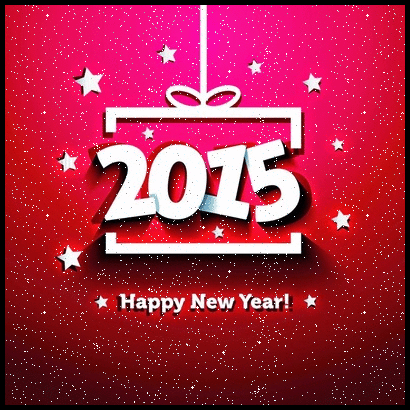 I also want to use this post to share some pictures that were taken when my son's girlfriend Kelly came over from the USA to visit us for 10 days in July. James and Kelly met for the first time in March 2014 when my hubby accompanied James to the USA for 10 days and then Kelly came over on her own, to stay with us for 10 days.
We bought some balloons to welcome her to our home and we had them personalised at our local balloon shop
I also decorated a plain brown gift bag which we filled with hand picked gifts
Hand picked gifts that we chose for Kelly
After Kelly returned to the USA, I decided to make an exploding box containing pictures of her trip to the UK, for her to keep as a memory of her first trip to England
Exploding box - Top Layer
Kelly's Arrival at Heathrow
Paradise Park Wildlife Park
Exploding Box - Middle Layer
Exploding Box - Bottom Layer
Trip to London including a ride on the London Eye
Hand made card sent to Kelly with the Exploding Box